Better Hearing Has Never Been So Affordable or Convenient.
Simple to use, hard to see and easy to afford hearing aids and professional care, delivered to your home!
---
Why choose Hearing Help Express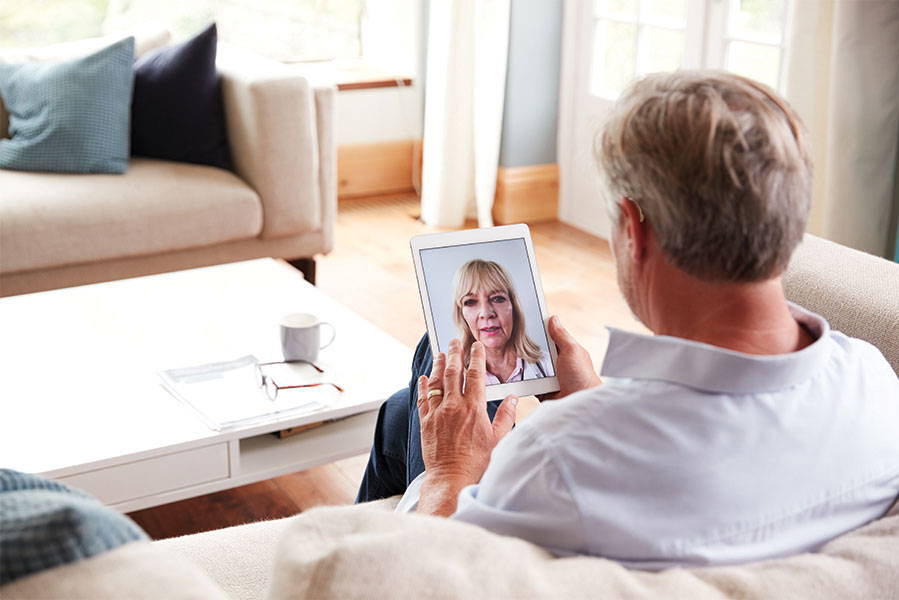 Hearing Assessment. Take our online hearing assessment or speak to one of our hearing health specialists.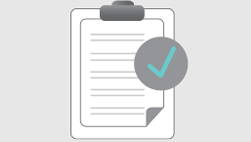 Try it for yourself. Order the hearing aid that is right for you and try it for 45 days risk-free. Shipping is free.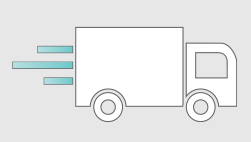 Unlimited Support. Our specialists are just one call, email, or chat away at any point in your journey.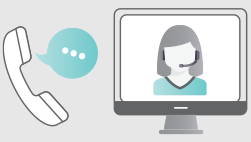 ---
BEST SELLING HEARING AIDS
Free Unlimited Professional Hearing Help
We are here to support you now and any time after your purchase. Being able to connect and get support through a phone call increases your savings and overall convenience.
Hearing Health Specialists
Licensed Hearing Aid Dispensers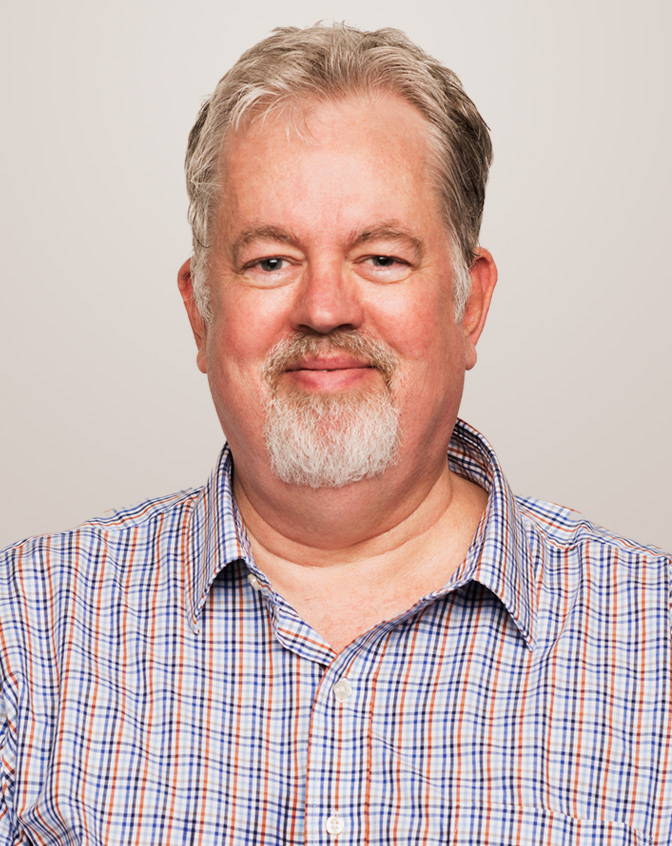 Kevin Leonard
Chief Dispenser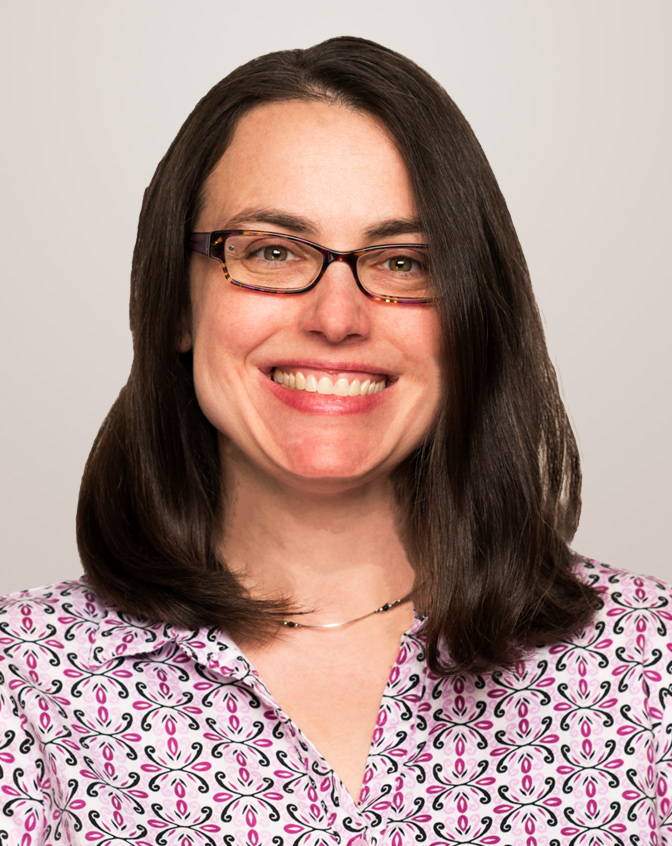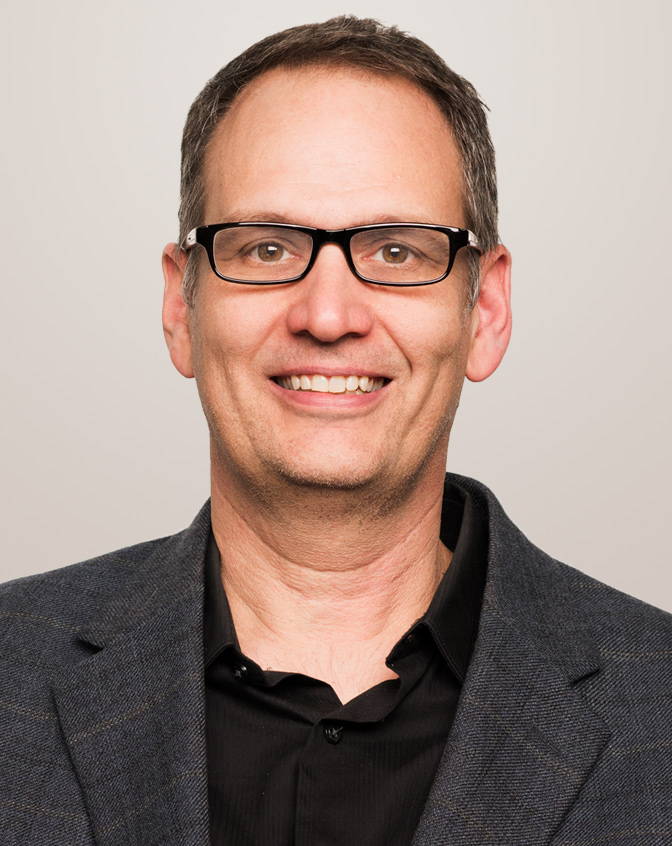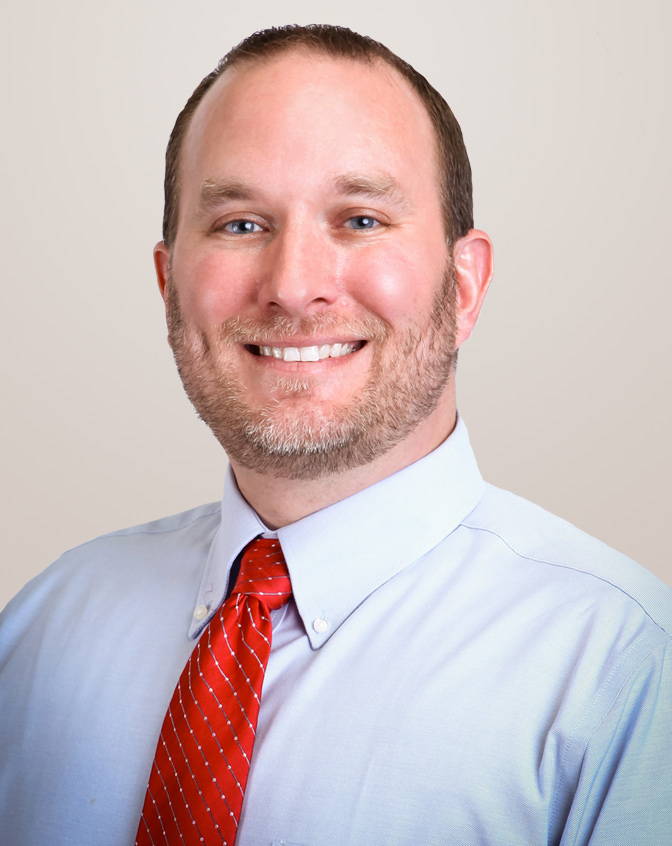 "I honestly did not expect too much as I had no previous experience with this company. I have had Oticon hearing aids in the past and now have Resound - all quite expensive. I had no idea I would be happy with a hearing aid that was so economical."
"My understanding improved remarkably and immediately. I wish I had known about you before I spent thousands of dollars."