Welcome to Hearing Help Express, we look forward to helping you hear your best.
Whether you shop online or over the phone, our licensed hearing professionals are here to help you find the perfect hearing solution.
Improved hearing made easy
High-quality hearing aids direct to you with huge savings!

Trusted by 750,000 satisfied customers since 1979

FDA-listed hearing aids
with American-made
digital technology

Meticulously engineered to deliver better sound and improved hearing

Unlimited expert care by licensed hearing aid professionals

• 45-day risk-free trial
• 100% money-back guarantee
• 0% APR payment plans.
Save thousands without sacrificing hearing improvement.

It's no secret that the average cost of a pair of hearing aids today is $4,600+. At Hearing Help Express you receive the same retail quality hearing aids sold by Audiologists and ENT's but for a fraction of the cost.
At Hearing Help Express you SAVE over 50% compared to retail.
Improved hearing plus so much more!
Improve communication, connect with loved ones again.
Increase confidence and independence, hear what is said the first time. No more asking for repeats.
Elevate your social life, get back into the conversation. No more feeling left out because you struggle to hear what friends and family are saying.
Positively impact your mental sharpness, stay engaged and alert. You will not have to use so much of your brainpower just trying to focus on listening.
The Hearing Help process – it's easy, affordable, and it works!
Get an idea of the level of hearing loss you may be experiencing. Complete our quick online hearing assessment or call 1-800-467-4515 to talk to a licensed hearing aid professional.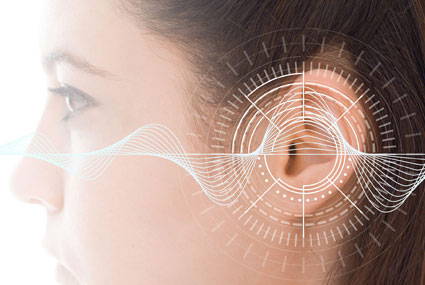 Try hearing aids risk-free
Put our hearing aids to the test. Try any Hearing Help Express hearing aid for yourself completely risk-free for 45 days. Everything you need will be delivered to your door with free shipping.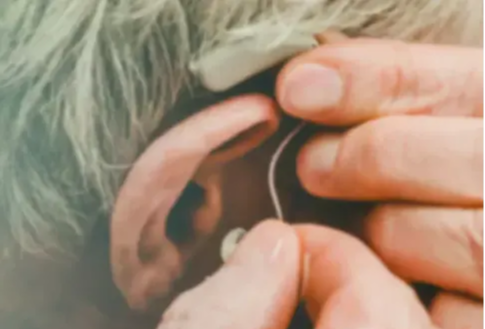 Have a recent hearing test? Share your results for a professional hearing aid recommendation.
submit your audiogram by mail:
Hearing Help Express
PO Box 586 • DeKalb, IL 60115
submit your audiogram by text:
815-286-4005
Top rated hearing aids by our customers
OUR CUSTOMERS SAY IT BEST
"I was able to buy hearing aids, programmed specifically for me, at a savings of several thousand dollars... If you're struggling to hear and put off at the thought of five thousand dollars or more for hearing aids, Hearing Help Express may be exactly
what you need!"
"You have provided a quality product at a fair price and support it with friendly, helpful people. Thank you Hearing Help Express."
---
Trust your hearing to Hearing Help Express
Hearing Help Express has been helping folks improve their hearing for over 43 years. Because we're owned by Intricon, a U.S. Class III medical device manufacturer, this allows us to offer the highest-quality, FDA-listed hearing aids at the best possible price.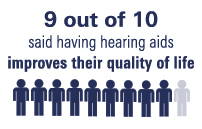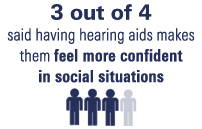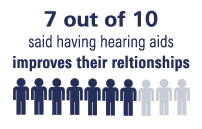 Hearing Help Express is proudly accredited by the
Better Business Bureau for over 22 years.
Trusted by 750,000+ satisfied customers since 1979
---
---
Premium hearing aid batteries
• Guaranteed fresh • Long-lasting power
• Expiration date on package