FDA-listed hearing aids designed by our team of doctors and audiologists. Working with our parent company to manufacture the devices allows us to offer medical-grade hearing aids, keeping quality high and prices low, passing the savings on to you.
---
Our customers save over 50% when compared to the price of retail hearing aids. We are here to prove that effective, durable and reliable hearing aids don't have to be expensive.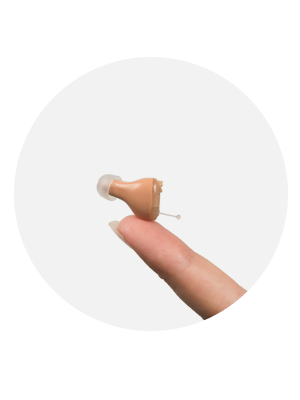 Hearing aid technology meticulously engineered to deliver better sound and improved hearing.
Discover our large selection of hearing aids, offering solutions for mild, moderate, severe, profound and custom need hearing loss.
---
Our team of licensed hearing aid professionals are available to help you find the perfect hearing aid for your needs and support you anytime after your purchase.
---
hearing can be simple again
Assess your hearing online or speak to one of our Hearing Health Specialists to identify your level of hearing loss now - no appointments or middlemen needed.
Free hearing loss resources
1. Find the right hearing aid for your level of hearing loss
2. Order it and try it at home for 45 days
3. If you're not in love with your hearing aid send it back and we'll refund your order.
---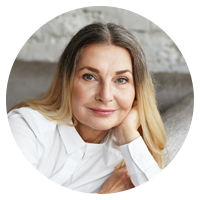 "The best way to describe your product is it gave me back a quality of life at a very affordable price. I no longer feel isolated in the company of others."