Buying a hearing aid online | what you need to know
"Where relationships begin with value and service and thrive on quality and trust."
Since our establishment in 1979 we have been able to provide quality hearing aids by mail, online, and phone to over 750,000 customers. We have pioneered the business model by selling directly to our consumers by mail.
Hearing Help Express is transforming the way that consumers purchase hearing aids; selling direct to the consumer and providing lifetime hearing health support that is accessible, convenient and effective. Hearing aids designed by audiologists render the most sophisticated and natural listening experience, every day, every time.
Help is not just part of our name. At Hearing Help Express, we are dedicated to improving hearing health for anyone suffering from hearing loss. Our mission is to improve the health and lifestyle of those who may not have the means to get the help they deserve. We strive to change people's lives for the better.
The future of better hearing relies on people, including those who make and test our products, our employees and customers. We want to ensure a positive impact for those we depend on and those who depend on us in return. We've partnered with a number of organizations to donate hearing aids and provide resources to those in need globally.
Hearing Help Express
Attn: Donation Requests
P.O. Box 586 DeKalb, IL 60115
hearing health specialists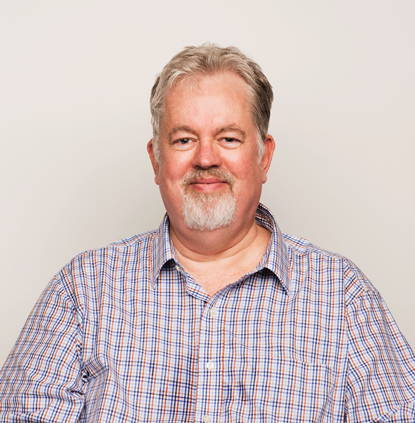 Chief Dispenser - Licensed Hearing Aid Dispenser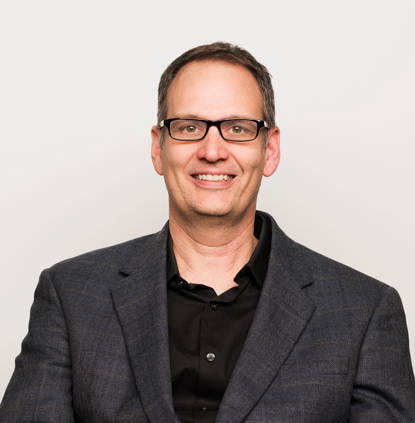 Licensed Hearing Aid Dispenser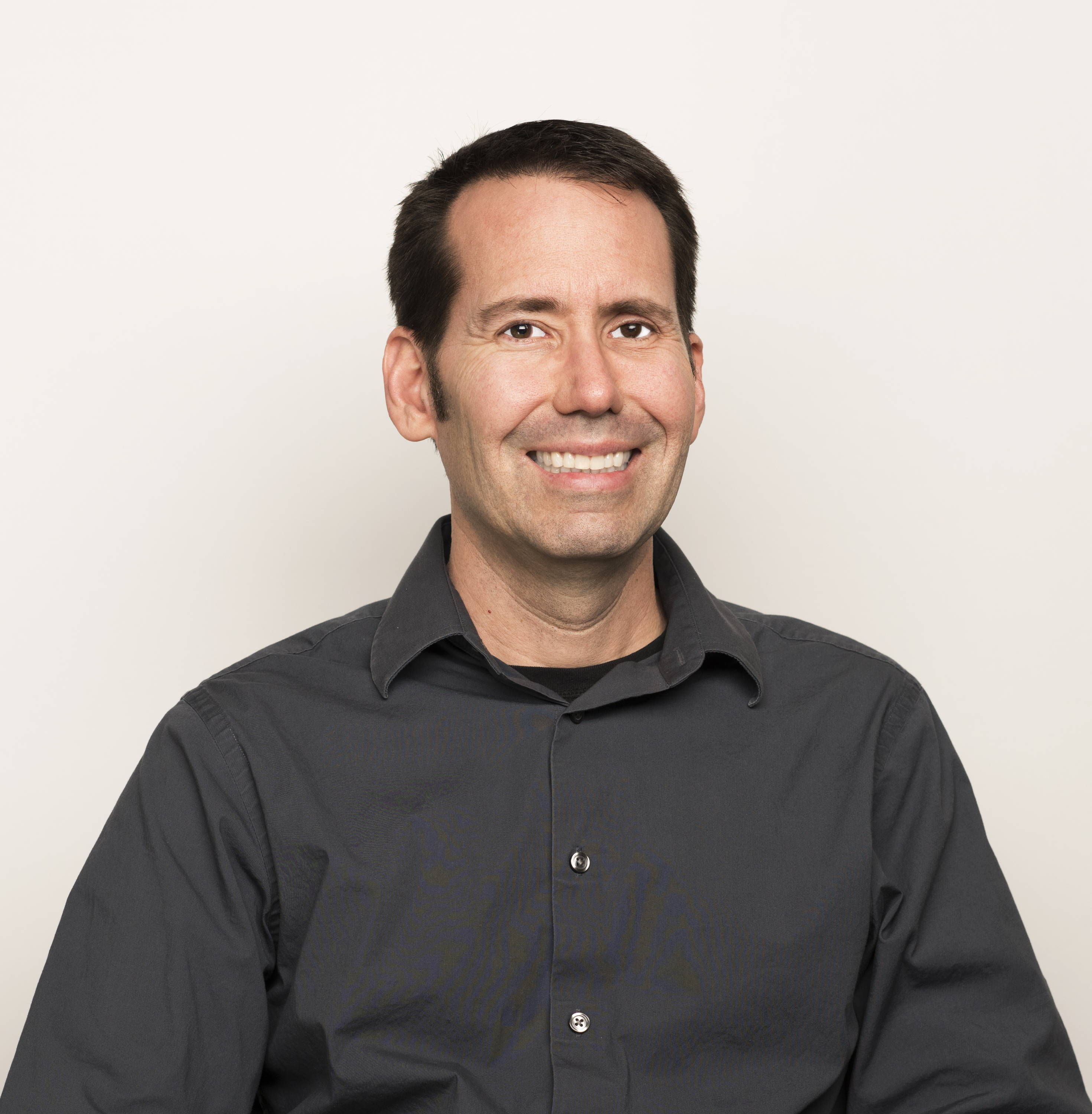 Licensed Hearing Aid Dispenser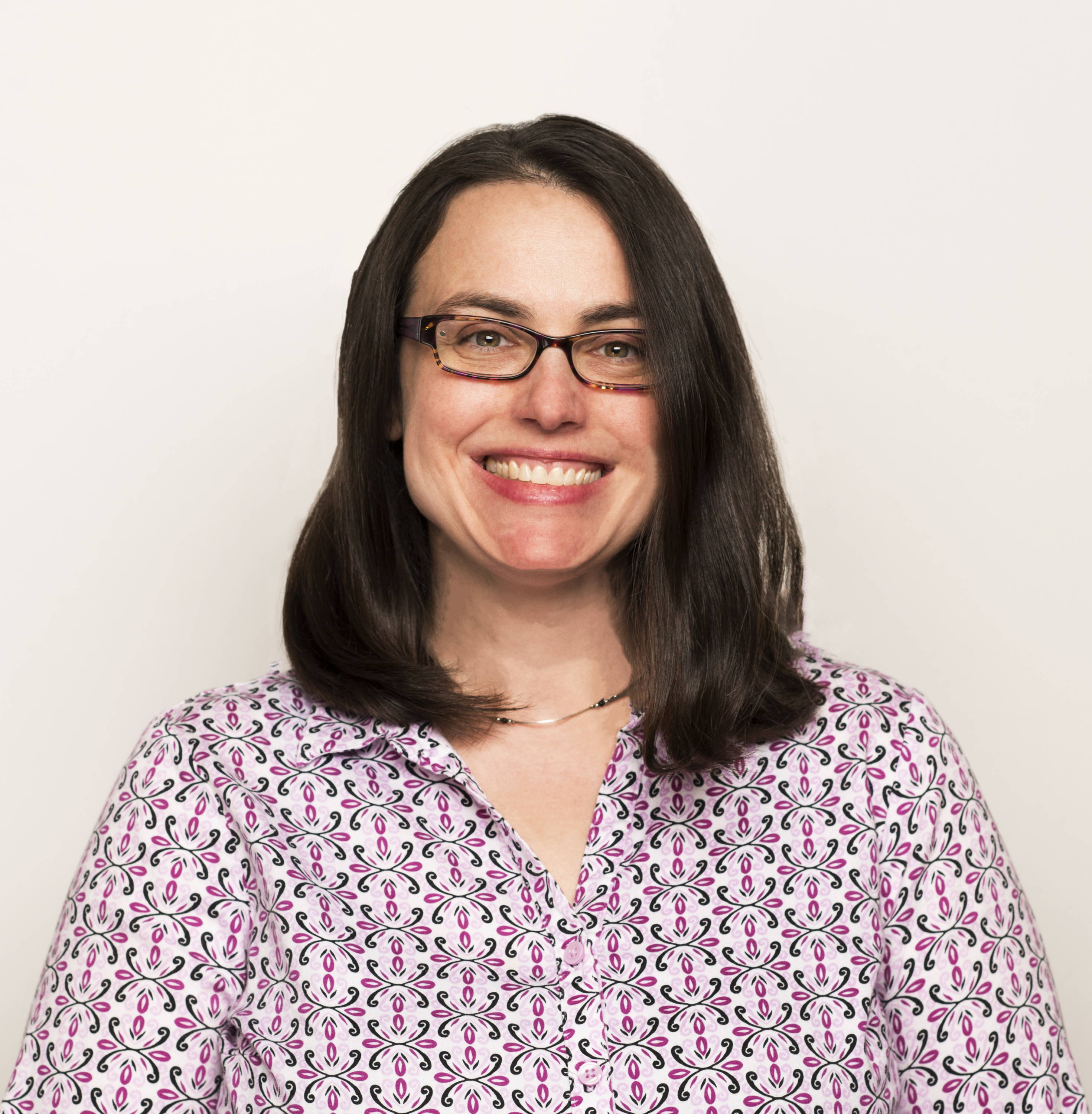 Licensed Hearing Aid Dispenser
Licensed Hearing Aid Dispenser
media resources and contact
For press and publications contact us at ecom@hearinghelp.com