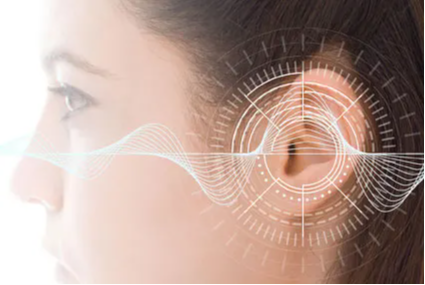 How The Online Hearing Test Works
You will be presented with a series of questions.
Read each question, then select the answer that best describes your hearing difficulty, without the use of hearing aids.
While this online hearing check cannot replace an in-person exam with a hearing professional and does not constitute an official diagnosis, it will help point you in the right direction towards choosing which type of hearing aid is right for you.
Degrees Of Hearing Loss
Hearing Health experts like to focus on 4 basic levels: mild, moderate, severe, or profound. Mild hearing loss is commonly when people start to notice that their hearing loss is not temporary. We find that this is where hearing loss begins to impact their life, and when they start looking at options to address it. Explore hearing aids for mild hearing loss.
Moderate hearing loss is a natural progression from mild, and many of the devices geared toward mild hearing loss can also help with moderate hearing loss. For most people, hearing loss continues to increase as they age, and this is an early, middle stage of hearing loss. Explore hearing aids for moderate hearing loss.
Severe hearing loss probably includes the largest group of experienced hearing aid users. By the time the loss is severe, they have likely gone through one or more hearing aids. Explore hearing aids for severe hearing loss.
Profound hearing loss is the stage just before deafness. If you're in this category, folks are quite familiar with hearing loss, and only the most powerful hearing aids will help. Explore hearing aids for profound hearing loss.
Since people don't usually wait until their hearing loss is profound to start working on it, they don't need the most powerful hearing aids.
At Hearing Help Express we offer a free on demand hearing health assessment and the support of Hearing Health Specialists. Our Hearing Health Specialists are here to help you determine your level of hearing loss, provide personalized recommendations and ensure you are able to get the most out of your hearing aid.
need more help?
request a consultation
Thanks! Someone will contact you within 24-48 hours.
This field is required
This field is required
This field is required