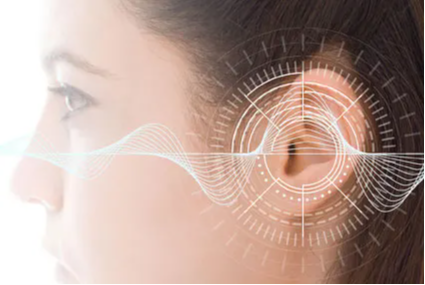 How The Online Hearing Test Works
You will be presented with a series of questions.
Read each question, then select the answer that best describes your hearing difficulty, without the use of hearing aids.
While this online hearing check cannot replace an in-person exam with a hearing professional and does not constitute an official diagnosis, it will help point you in the right direction towards choosing which type of hearing aid is right for you.
Degrees Of Hearing Loss
Hearing Health experts like to focus on 4 degrees of hearing loss: mild, moderate, severe, or profound.
At Hearing Help Express we offer a free hearing assessment and support by our team of Hearing Support professionals. Our Hearing Support Team is here to help you determine your level of hearing loss, provide recommendations and ensure you are able to get the most out of your hearing aid.
need more help?
request a consultation
Thanks! Someone will contact you within 24-48 hours.
This field is required
This field is required
This field is required