Free Unlimited Professional Hearing Help
We are here to support you now and any time after your purchase. Being able to connect and get support through a phone call increases your savings and overall convenience.
Hearing Health Specialists
Licensed Hearing Aid Dispensers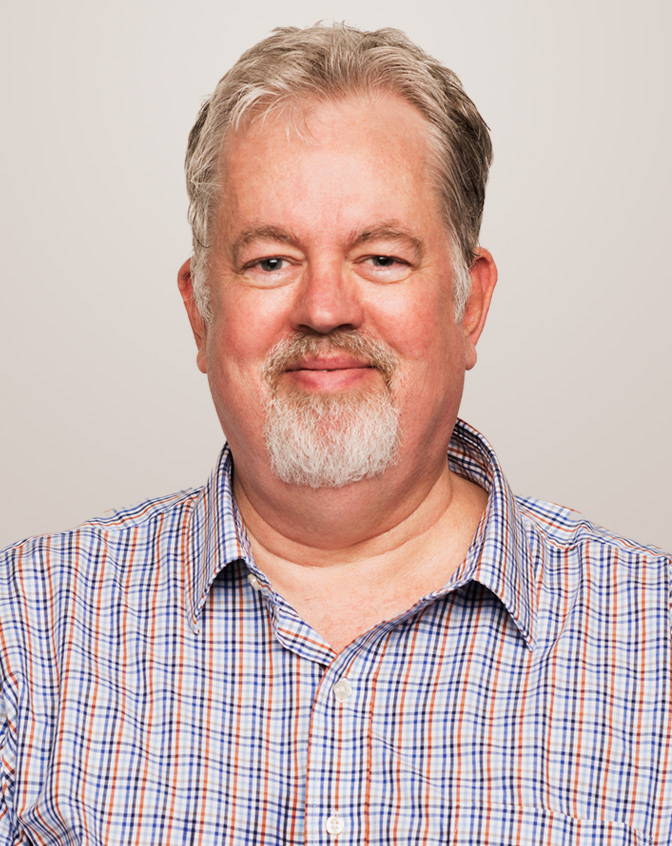 Kevin Leonard
Chief Dispenser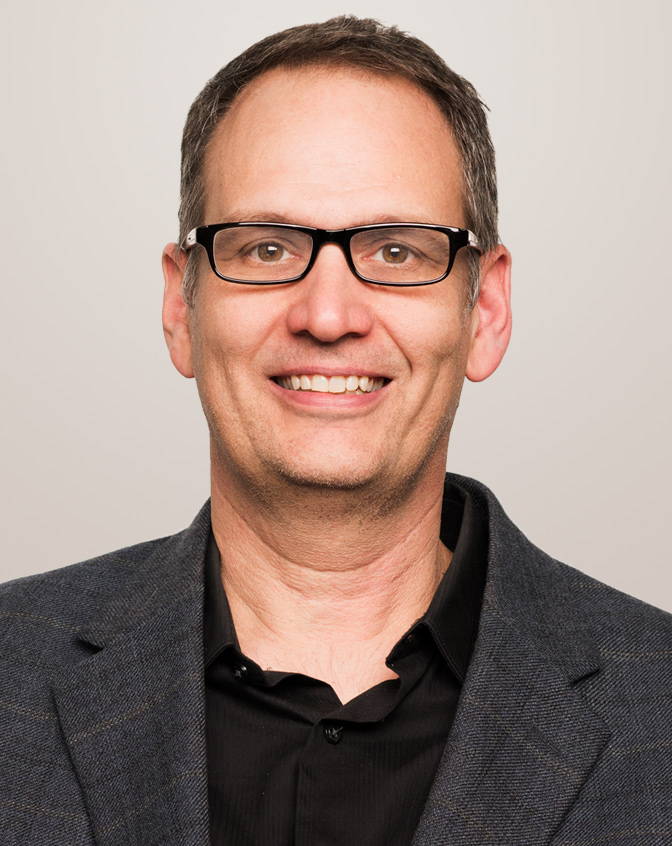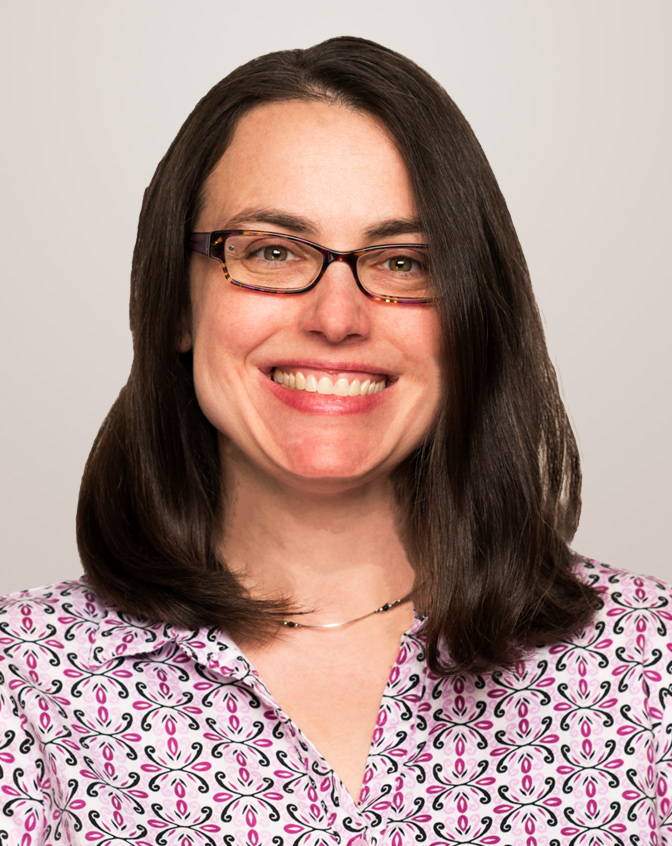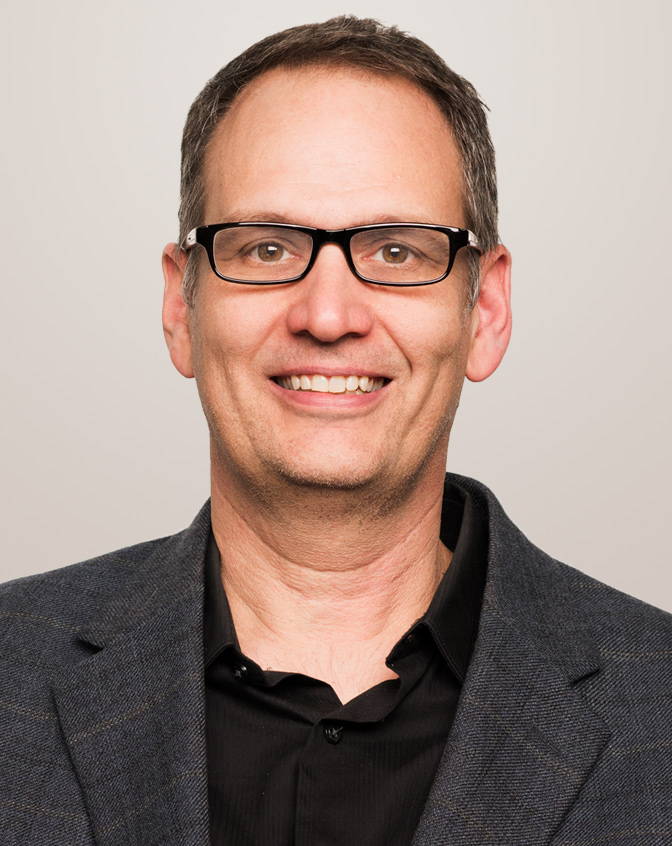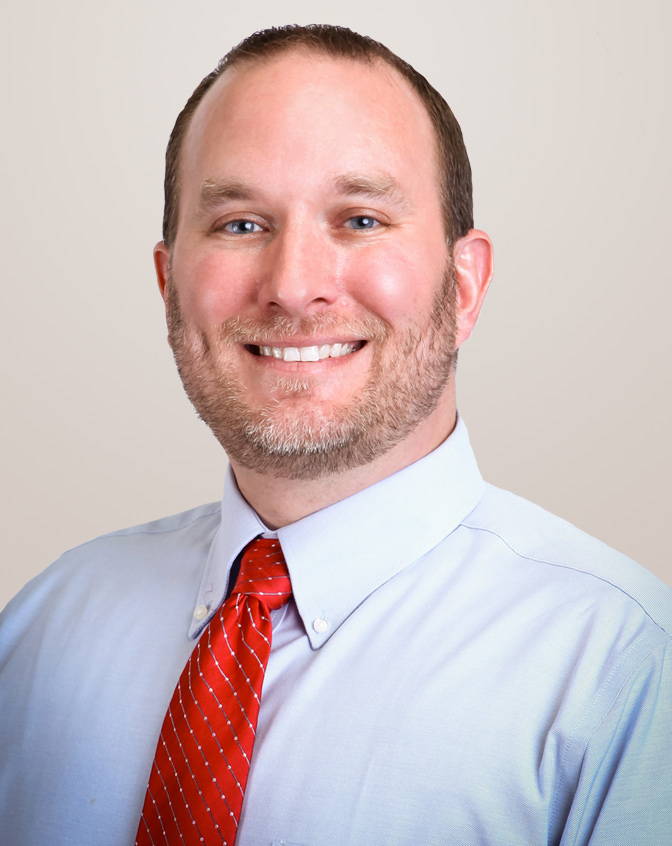 Increasing support: We're constantly innovating to increase the support we provide.
Hearing Health Professionals: Available to answer any questions.
Dedicated Resources: Digital and personal hearing health help.
Learn More About Hearing Loss and Hearing Aids
short informational videos to help you manage hearing more effectively
What is Hearing Loss | How to Reduce Hearing Loss
How to Manage and Care for Hearing Loss
11 Facts You Need to Know About Hearing Loss and Hearing Aids
Buying a Hearing Aid Online | What You Need to Know
90 Second Video to Watch Before Buying Hearing Aids
How to Purchase Hearing Aids Online
The Difference Between PSAPs and FDA-listed Hearing Aids
Analog vs Digital Hearing Aids | New Hearing Aid Technology
How In-The-Ear (ITE) and Behind-The-Ear (BTE) Hearing Aids are Different
Everything You Need to Know to Get Started With Hearing Aids
First 21 Days of Using and Wearing a Hearing Aid
How to Care and Clean Your Hearing Aid | How to Make Your Hearing Aids Last