Supporting a loved one who is experiencing hearing loss can be challenging. Find out about ways to help a loved one understand the benefits and value of addressing their hearing loss.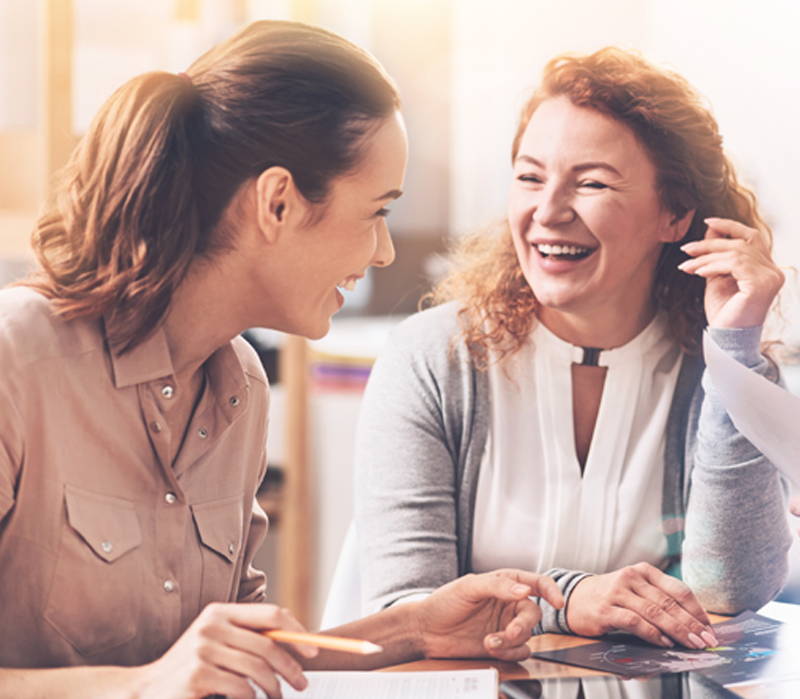 hearing loss is more than you think
have hearing loss - that's 2 out of every 10 adults
---
what your loved one may be experiencing
1. Difficulty hearing in noisy environments & avoiding social situations
2. Trouble understanding speech, perception that others are mumbling & asking people to repeat themselves.
3. Listening to television or radio at a high volume
4. Tinnitus, or ringing in the ears
Hearing is one of our most important senses, essential for maintaining relationships and connections with family and friends. Hearing makes it possible for us to engage, listen, laugh, and enjoy many of the things that help shape the quality of life.
Hearing aids can improve your loved ones quality of life. Give Hearing Help Express a try. Our process is easy, affordable, and it works. Risk-free 45-day home trial, money-back guarantee, and ongoing support.
--------------------------------------------------
8 out of 10 people say having hearing aids improved the quality of their lives.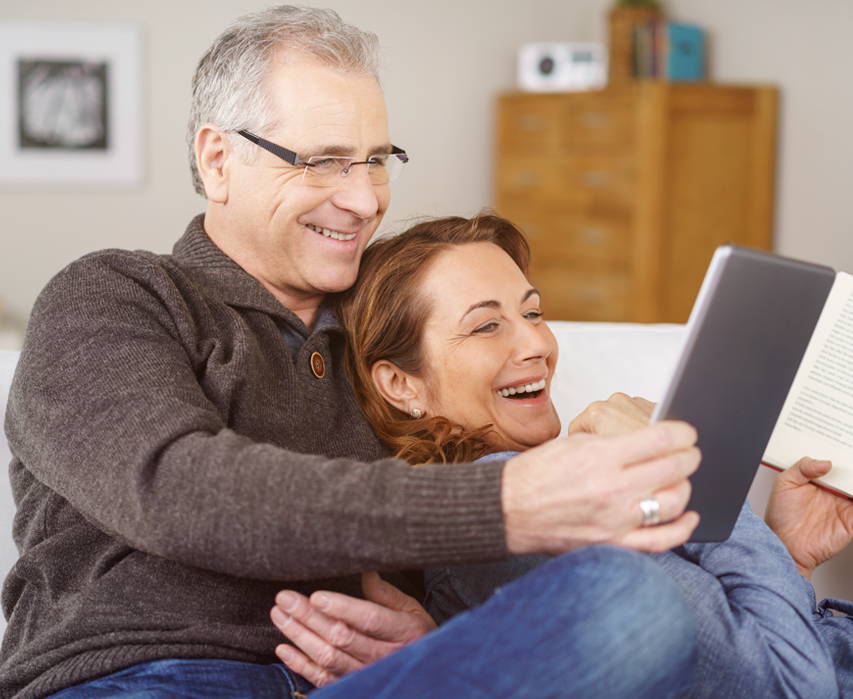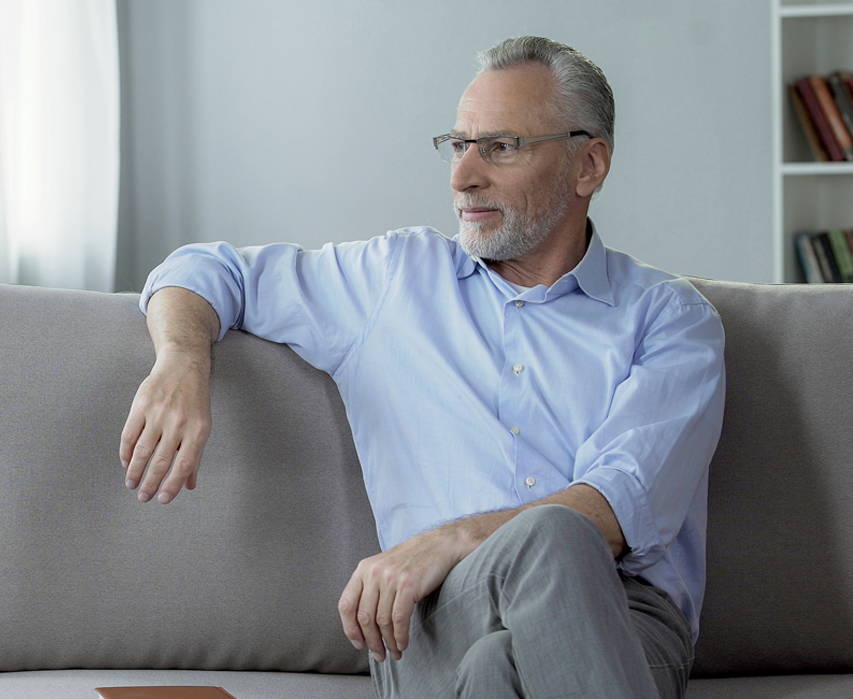 someone that is experiencing hearing loss may exhibit the following behaviors:
- apparent difficulty understanding words and engaging in a conversation effortlessly
- asking others to repeat themselves, clarify, speak more clearly and or louder
- listening to the tv at a loud volume
- may avoid social situations
- may appear or become disengaged in conversations
how you can help someone with hearing loss
Helping someone that is experiencing hearing loss can be challenging, but being patient and working with them can help them through the process. Most importantly being their advocate to educate themselves and find solution that is affordable and effective can be life changing. You can begin the conversation by practicing the following approaches:
- talk to your loved one about their hearing loss
- reaffirm that they have nothing to lose by getting checked, speaking to a professional, or trying out a hearing aid
- help them take the online hearing assessment
- talk with our Hearing Support Team to get more information and answers to questions you may have
---
Hearing Help Express affordable FDA-listed hearing aids and accessories. Working with our parent company, a U.S. manufacturer of medical devices, we focus on keeping quality high and prices low, offering you the same high-quality hearing aids sold by audiologists and ENT's, but for a fraction of the price. Sit with your loved one to take the online hearing assessment, and if your loved one is a candidate for Hearing Help Express hearing aids, order the model that best suits their lifestyle and try it at home for 45-days. If he or she isn't satisfied with the hearing aid send it back and we will refund your purchase price. It's that simple to help your loved one regain their hearing and confidence!
quality you can trust and try
medical-grade hearing aids