hearing help express testimonials
We've cut out the middleman so that we can make Class III, medical-grade, FDA-listed hearing aids accessible to all because we know a distinguished hearing experience can be achieved for a fair price.
For over 42 years we have been dedicated to improving the quality of life of our customers by making world-class hearing aids and lifelong support accessible to those in need.
saved on every hearing aid when compared to retail
off each hearing aid when compared to retail prices
say having hearing aids have improved the quality of their lives
how we build and maintain your trust
Every customer, every order is handled with the utmost care and importance. That's why our standing with the Better Business Bureau is so significant to us. We work diligently to ensure your experience is outstanding and we value your feedback.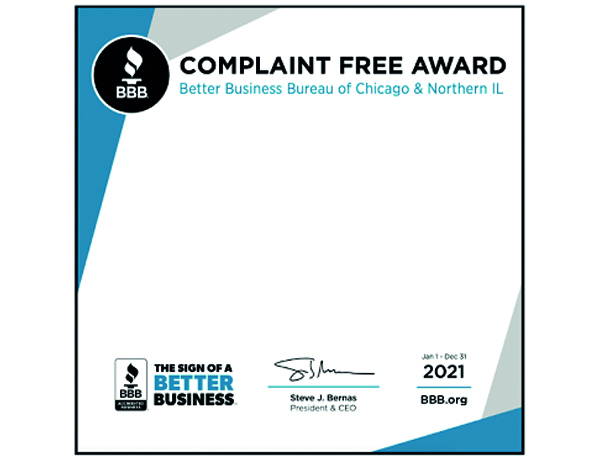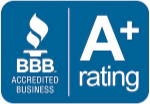 If you have any feedback, comments or concerns we encourage you to contact us at 800-467-4515 or email us at web@hearinghelp.com
If you've had a great experience with Hearing Help Express we encourage you to head to our Better Business Bureau page and leave us a review. Your feedback can help other customers like you improve the quality of their hearing and life at an affordable price.

read our customer stories
We encourage you to review real customer feedback, success stories and share your experience with others.