free complete hearing loss
informational package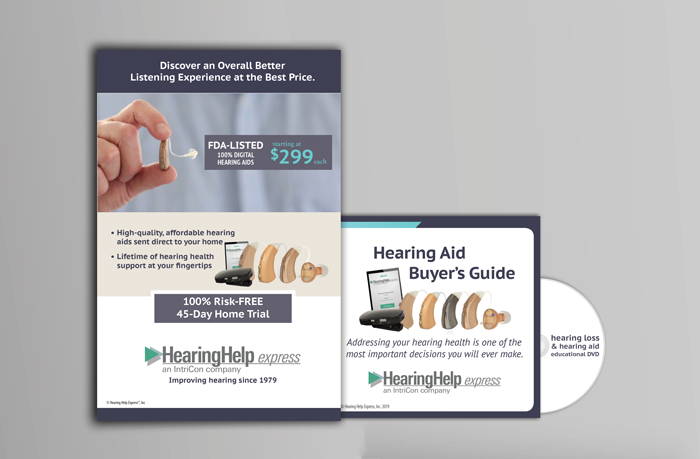 Take control of your hearing loss by requesting your free no-obligation hearing loss and hearing aid informational package.
learn about the Hearing Help Express value
Hearing Aid Catalog
Browse through our offerings and learn more about hearing aids and hearing loss.
Buyer's Guide
Complete buyer's guide that will help you get the most out of your hearing aid purchase
Informational DVD
Learn more about Hearing Help Express, hearing loss and FDA-listed hearing aids.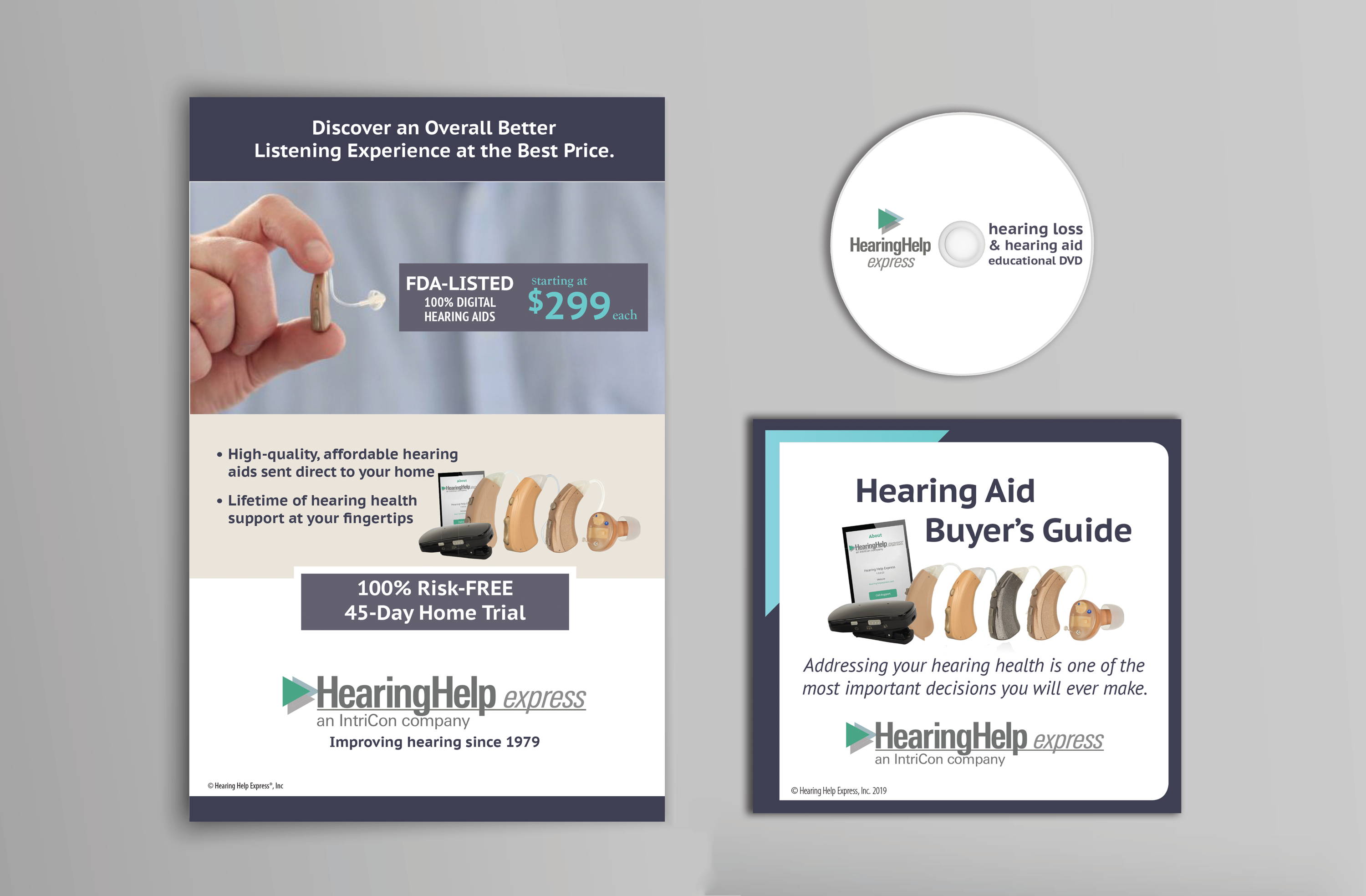 request your free
informational package
Please specify where you would like your informational package shipped to:
Thanks! Your informational package will be shipped to the address as indicated within 1 business day.
This field is required
This field is required
This field is required
This field is required
This field is required
This field is required
This field is required
This field is required
This field is required
This field is required
try any of our hearing aids for 45 days